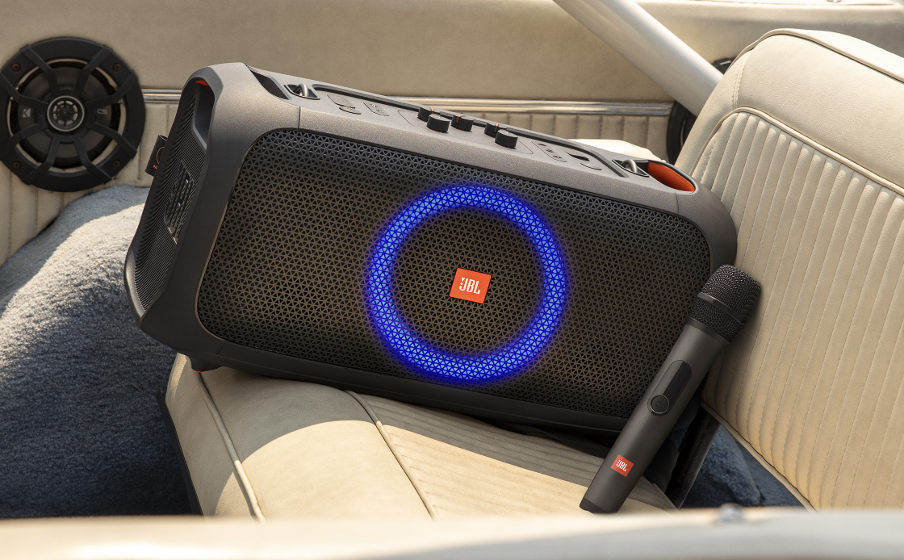 High vocal quality and Original JBL Pro Sound
The crystal clear clarity from the JBL wireless mics means no jamming, delay or distortion. Your voice will sound on point, with the backing of incredible Original JBL Pro Sound.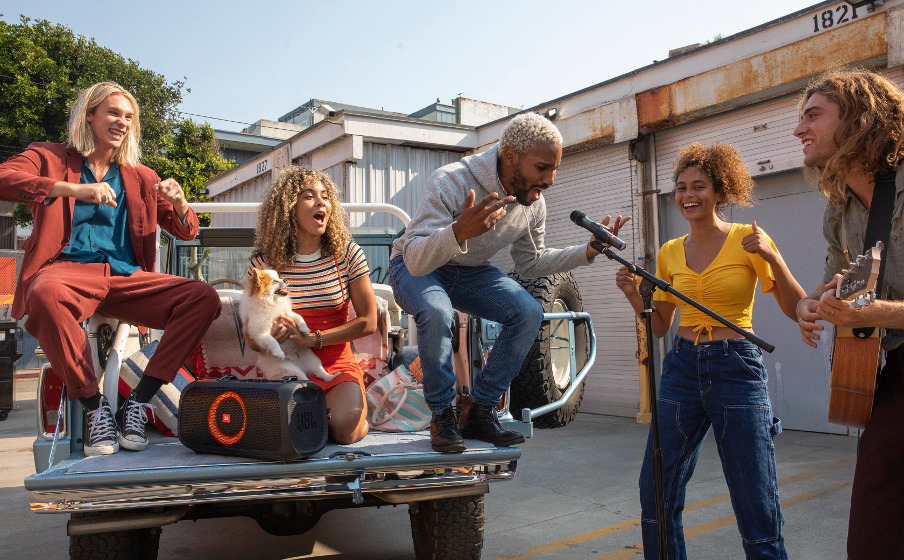 Rechargeable UHF dual channel wireless receiver
There's no need to fly solo, unless you want to take center stage of course. Connect two wireless microphones together and hear both voices blended perfectly through the speaker for up to 6 hours of playtime.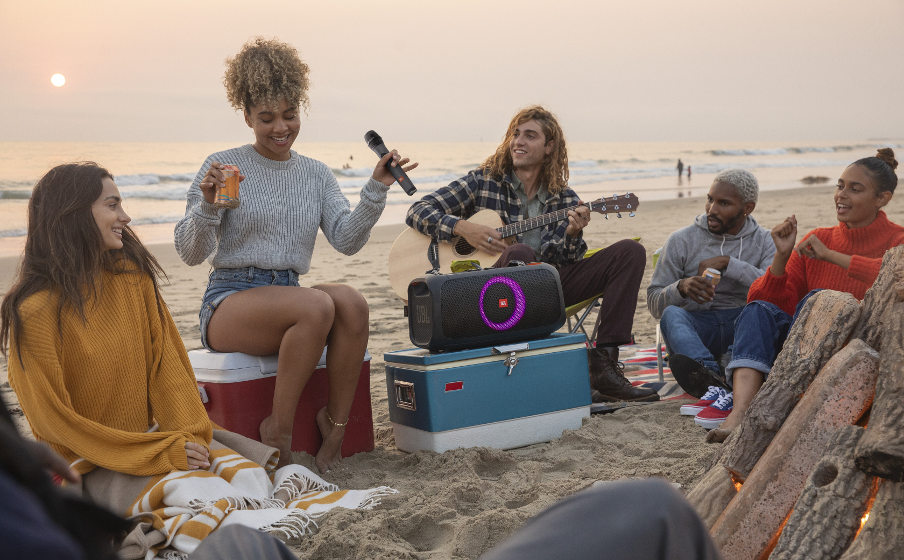 Plug and play
When you want to be heard, you want to be heard now. The JBL wireless mics have a super simple setup. Just turn on the receiver and wireless microphone and you're good to go instantly.